Test Ride
Are you a real motorcycle enthusiast, but you don't know which one to choose? Going to the dealer closest to you to have a test ride therefore becomes the best way to discover our machines.
From the Fifty 50cc to the Dirt Track 650cc via the Five Hundred 400cc, Mash has a complete range of motorcycles in all displacement.
discover
Find out more about Mash actuality: news, events and more.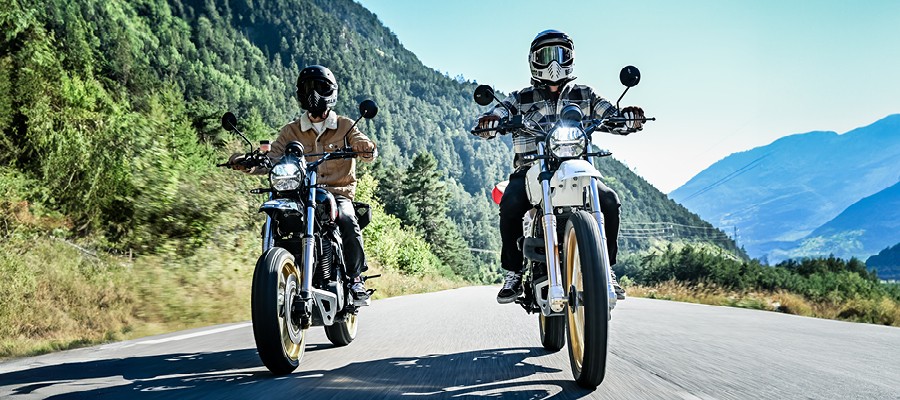 X-Ride Classic et X-Ride Trail
Read the article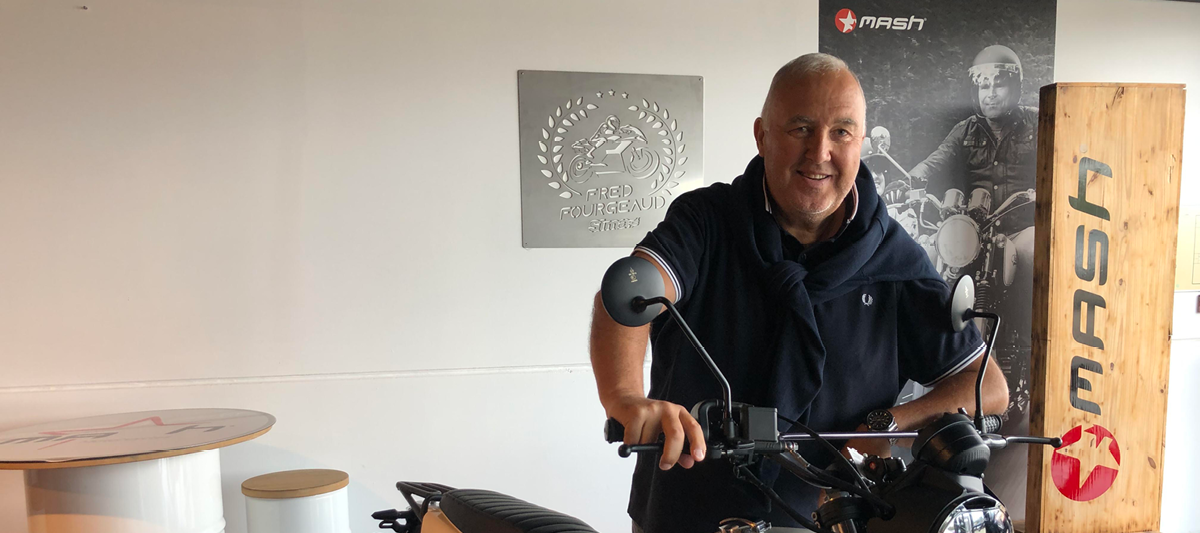 Dominique Delsart, nouveau président de la SIMA
Read the article
Find our latest news here!